UNIV. PROF. REINHARD HAAS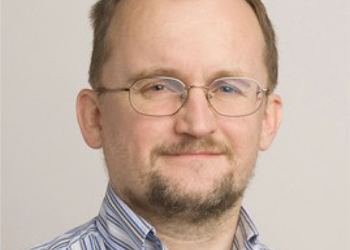 Heading towards sustainable and democratic electricity systems world-wide
ADVISORY BOARD WSEIN / ENERGY
DR. AMELA AJANOVIC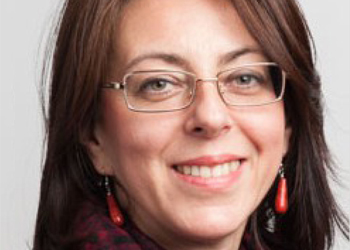 Electric Vehicles: A Future Transport Solution?
ADVISORY BOARD WSEIN / ENERGY
MA STATE SENATOR MARC R. PACHECO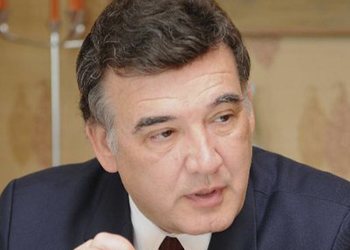 Climate & Energy − Sustainable Energy and Environment Solutions
MASSACHUSETTS STATE SENATOR, BOSTON (USA)
PROF. DR.-ING. KARL E. LORBER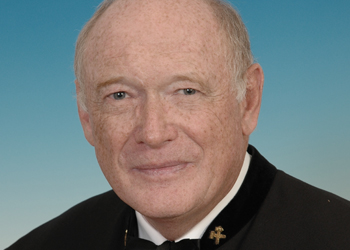 Sustainable Environment – Waste to Energy
ADVISORY BOARD WSEIN / ENVIRONMENT
MSc. GÖKHAN YILDIRIM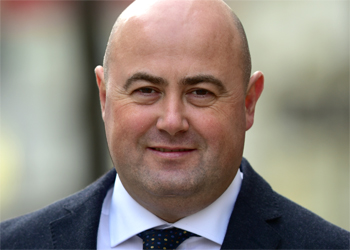 Integrative Sustainable Solutions
PRESIDENT OF WSEIN
MAG. ELISABETH MOSER-MARZI
Sustainable Urban Mining
VICE PRESIDENT OF WSEIN
UNIV. PROF. DR. ROLAND ERNEST POMS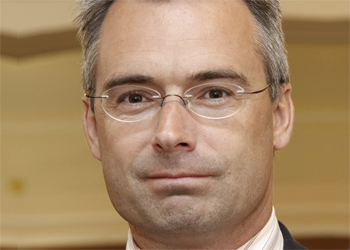 Sustainable Society
ADVISORY BOARD WSEIN / COMMUNITY
BRUNHILDE SCHRAM, MAS, MBA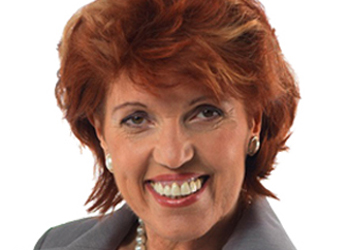 Economy 4.0 _ Drive Profit with positive Impact
ADVISORY BOARD WSEIN / COMMUNITY
Digitalisation, disruption, dynamism and diversity, the slogans of our time.
Is sustainable entrepreneurship with responsible added value and differentiation in a globalized world still possible?
MAG. ANDREA FENZ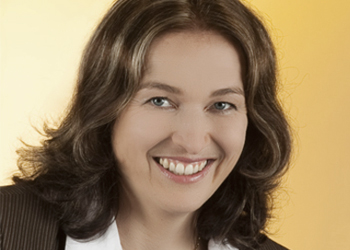 Moderation