World Sustainable Energy Award
World Sustainable Energy Award is granted for fundamental research, pioneering innovations and groundbreaking publications which should meet the criteria of procuring insight, future-orientation and sustainability.
We invite academic and university institutes, companies and individuals that focus in their work on smart solutions leading to sustainability in the fields of Mobility, Energy, Environment and Community.
Within the framework of World Sustainable Energy Forum the best project from all participating countries will be awarded.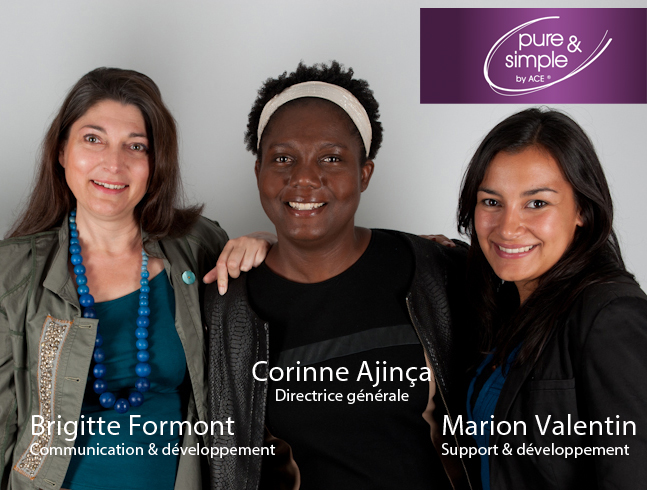 Winner of World Sustainable Energy Award
Mrs Corinne Ajinca, France
Sustainable Food